Lawrence and Saleena. A story through pictures.
Saleena and Chris spend the weekend in NYC together, dancing until sunrise. They both realize they neglect to tell Lawrence about their shenanigans. While he is happy for them, he can't help but feel a bit envious of their fun while he toils away at OBC.
11 June 2016
Not too much time goes by before Lawrence returns from OBC and they are reunited. Their first date turned out to be a beautiful accident- lunch in Atlanta's botanical gardens and discovering Chihuly nestled among orchids and lilies. They discuss everything from past relationships, residency, and future dreams and despite having known each other so well for 9 months, they realize there is so much more to discover.
19 June 2016
Food was an adventure from the beginning, between Lawrence learning how to make rava idly, a South Indian treat for Saleena, to days spent scouring the restaurants of Georgia. Our favorite discovery was deep in North Georgia called "Praise the Lard," a BBQ joint run by metal heads.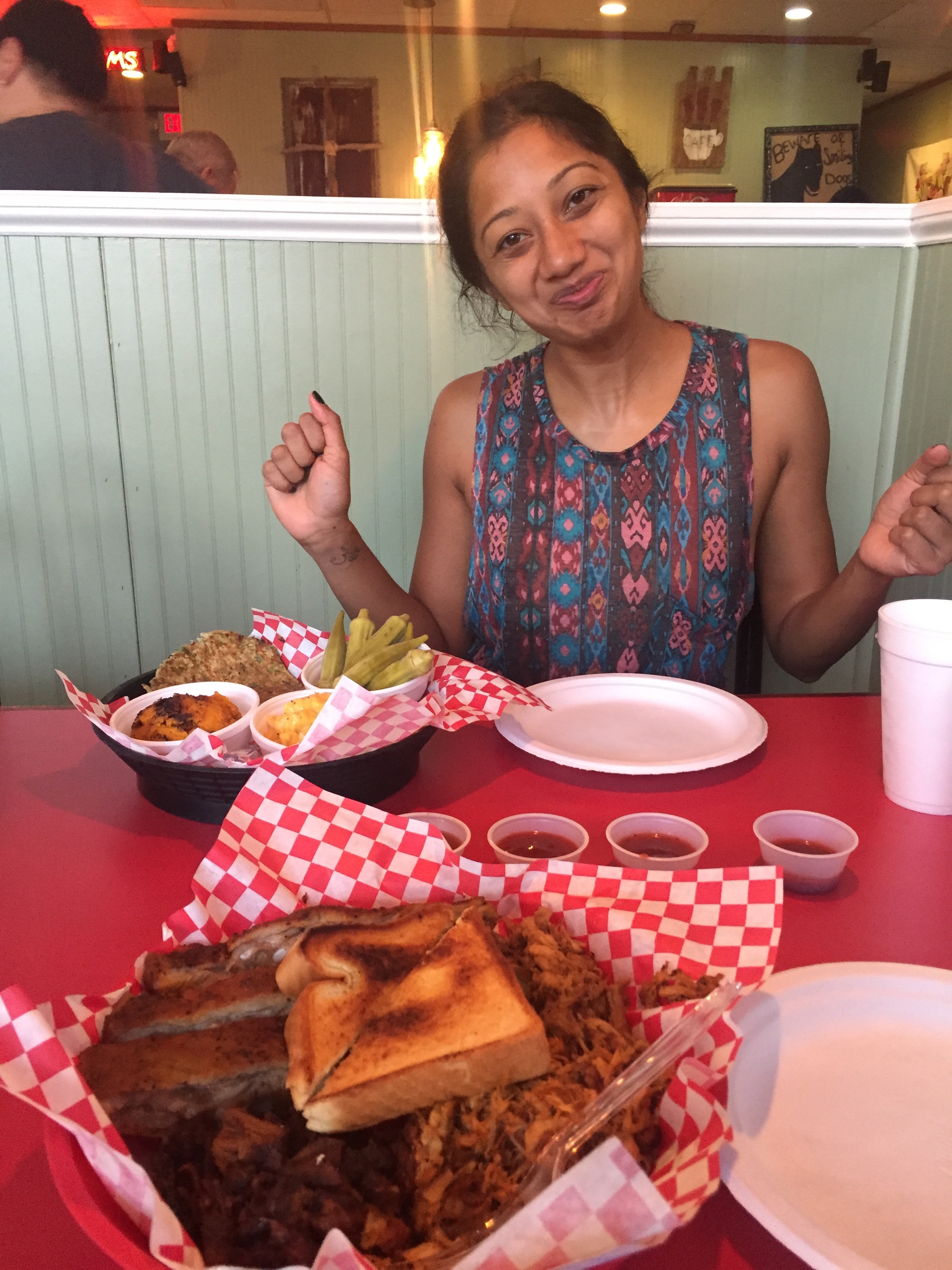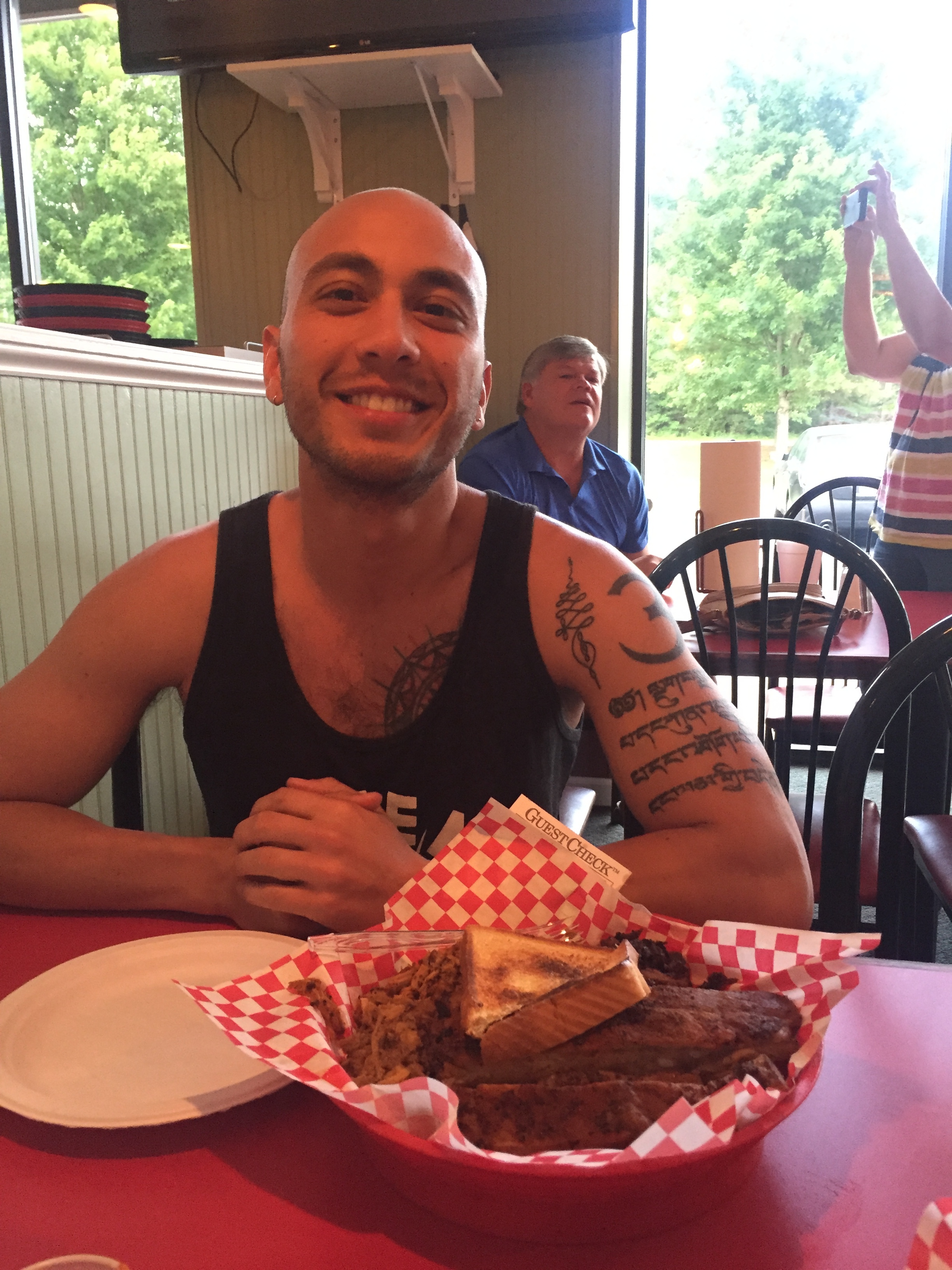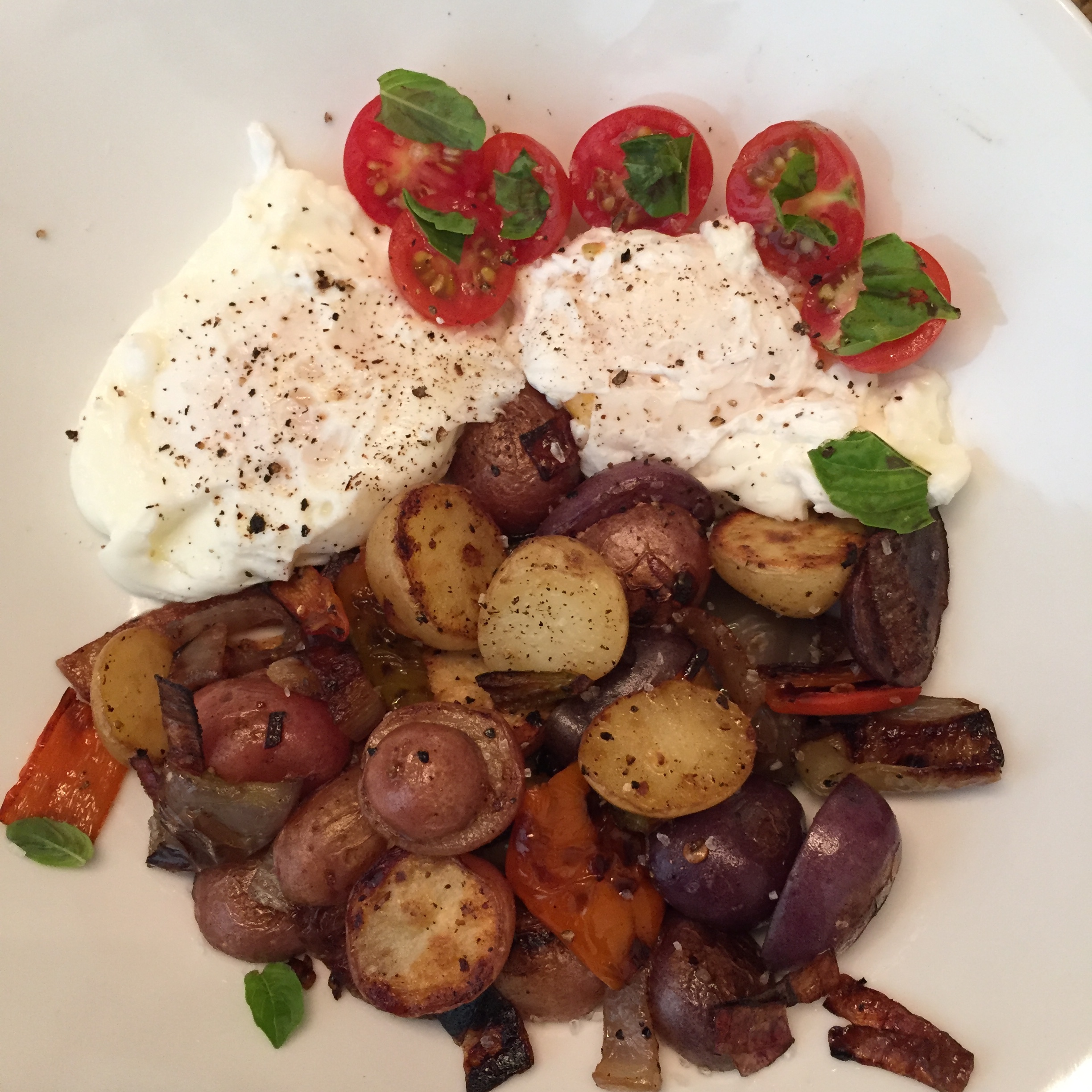 A random ride to search for a bicycle lands us in the most beautiful sunflower field I have ever seen. Incidentally it was Fourth of July Weekend
3 July 2016
Retrieving Gypsy, the Chow-Retriever-Shepherd.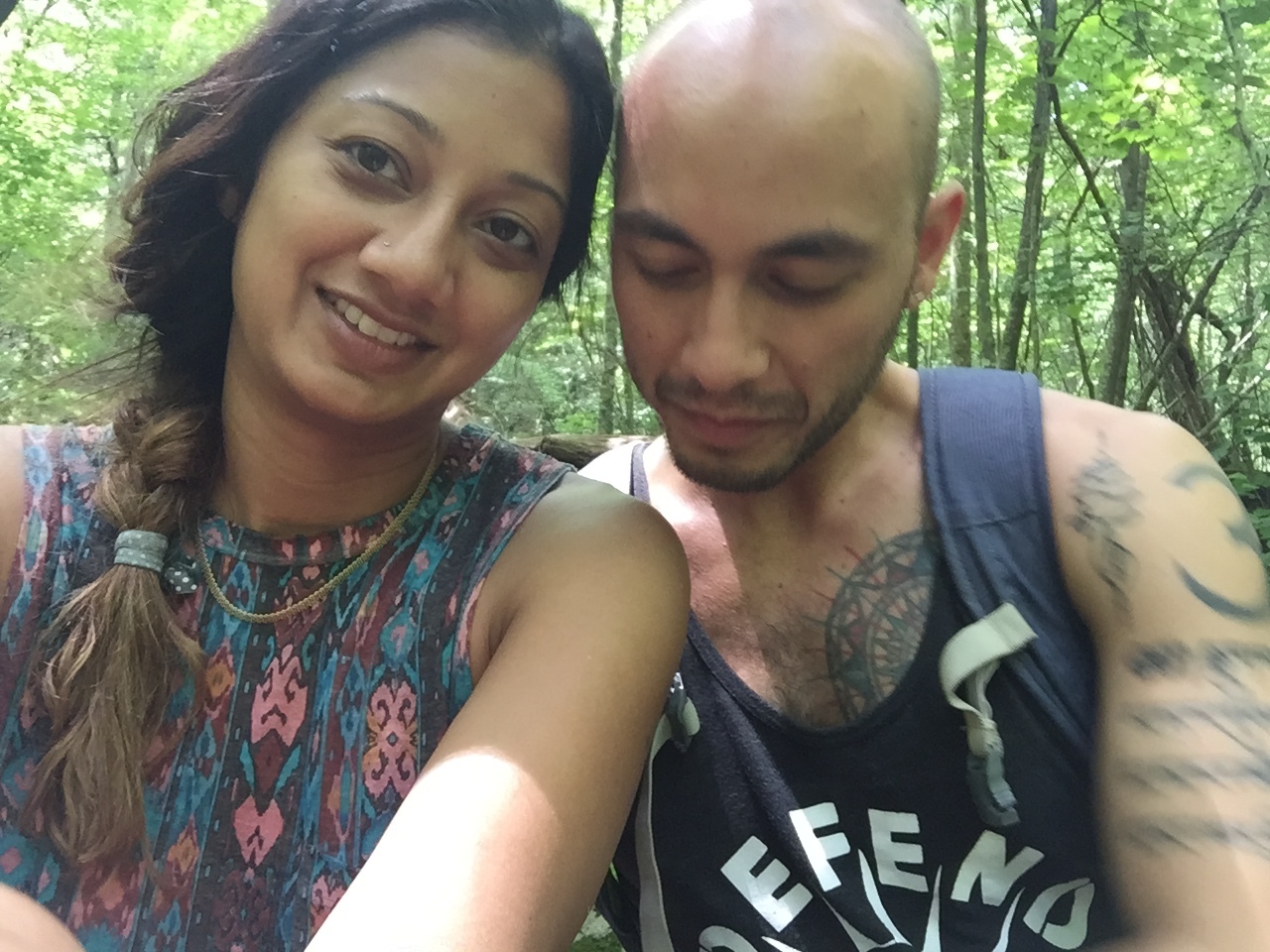 They went to Vermont to search for the perfect place for their wedding. To accompany them, they brought a tripod, Saleena's camera, and a few costumes.